Disclaimer: Let me make this real clear right up front. This particular post isn't meant to poo poo on anyone in particular. I'm merely discussing something rather interestin' that I have been observing. If I offend anyone in the process, I am truly and humbly apologetic.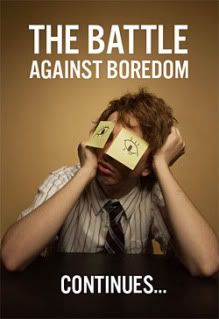 I was feelin' restless. Bored. What to do, what to do? I know! I jumped on my Blogger bicycle and went coastin' on the cyber streets to see what I could get into. As I'm readin' through several posts, I was startin' to notice a familiar pattern. There were several authors who would create a special post about havin' 100 faithful followers or more. At first glance, I was celebratin'and doin' the stanky leg right along with them. It's quite an accomplishment. Yet, when I would read other stories that they had published, they would only receive anywhere from 4-15 comments tops.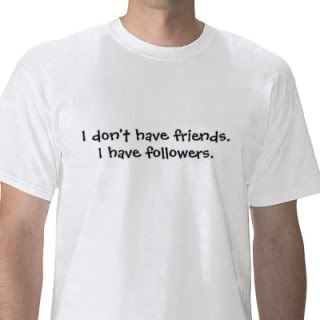 Don't get me wrong. I'm not gulpin' down any of this: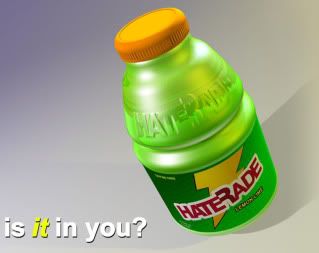 I think it's fab to have so many fans IF they're givin' feedback on what you're writing. What's the point otherwise? I don't want to just aimlesly crusie through people's pages and then click to follow them if I know their blog topics really don't hold my interest. Consequently, some folks may not care whether they are gettin' comments or not.For them, it's all about a large nest of followers. For me, I appreciate hearing from people who genuinely hold an interest in what I'm talkin' bout.
To all my followers who have now become friends, c'mere and let me plant one on ya: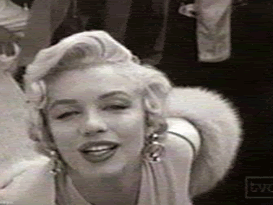 I appreciate y'all!!