I love different kinds of music. However, my fav genre would have to be...


The tunes of today are..ok. Honestly, I don't really make a point of keepin' up with the new artists. Turth be told, I'm just an old school girl at heart.These are the sounds I have on blast when I'm crusin' in my car, cleanin' my crib or just..relaxin'. In my mind, these guys are irreplaceable. I wish they could come back!! They are missed!!

Who could forget these guys...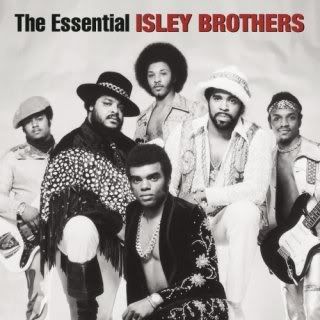 "Do you remember the 21st night of September?" Maurice, Phillip and the rest of the crew were HOTT!!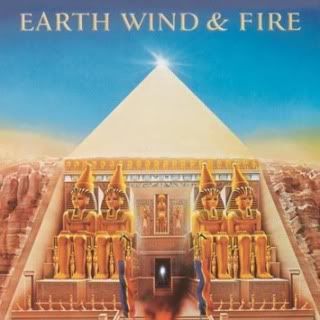 These gentlemen had a relatively short shelf life but they still were bangin' just the same...

This man...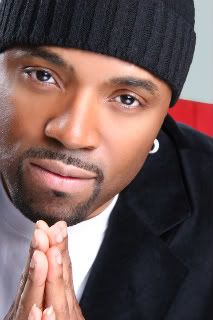 started a new whole new musical revolution and this fantastic 3 man group known as...


Last but certainly not least...

One of my most fav groups of all time. Their music was so souful and meaningful. I heard that the title of this song wasn't true, but after hearin' them, I was convinced...