Boredom was my first, middle and last name on this particular Saturday. To break the montony of my yawn fest, I decided to check my messeages on Spacehate. I'm sorry. MySpace. Anyhooters, there was a note from a long, lost shall we say...acquaintance. I was kinda curious as to what he could possibly want because we had a pluck your eyeballs out- knock down-drag out fight last time we spoke.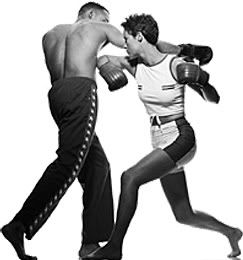 His message was casual. Yet he left his new # and asked me to call if I felt like it. Hmm. I waited about 2 days. What can I say? I just HAD to know what he wanted. I sent him a text just to feel out the situation. He replied back and we played textual tag for a minute. He then asked if I could call him so we could talk. I agreed. Just to break the ice more, I decided to ask him him some questions that would help me get a better feel as to what type of man I was dealin' with.


I gave him this scenario. What would you do if your best friend's girl tried to come on to you? How would you handle that? Would you tell him? Now, I gotta admit. I'm a pretty jaded individual. Based on my personal life events, nothing too much that happens nowadays surprises me. Yet his response left me bankrupt for words. Here's what he said. "If she was hot I would sleep with her and then tell my boy she wasn't sh*t."



Huh?? Was this dude for real? Is the word loyalty not listed as an entry in his personal dictionary of life? I asked him how he could betray his BEST FRIEND like that. His response was that guys basically stab each other in the back all the time. Get them before they get you was his convoluted logic. I was utterly disgusted. I think he knew I was because he replied by saying "hey, I'm just keepin' it real." I guess this is the part where he was expectin' some props or perhaps a standin' ovation.


Fortunately, the catastrophic call came to a screechin' halt not too long after his riveting revelation. Should he have been celebrated for the fact that he didn't hold back? Is there such a thing as bein' TOO real?