"Don't think that light skin is in...chocolate ain't never went nowhere..."
Can you guess which celebrity hip hop star made this captivatin' comment?
Was it "Mr.Milli" himself?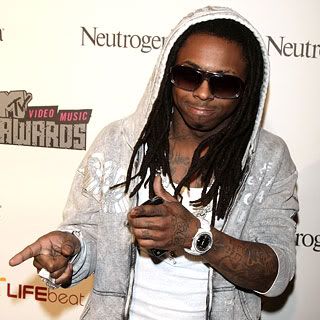 Nope...try again.
Could it have been...Houston's own Lil' Flip?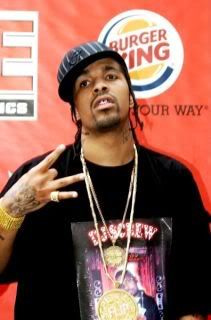 If you picked him... sorry, game over.
Give up? It was none other than.... (drum roll)

Snoop (Mr. Great Dane himself)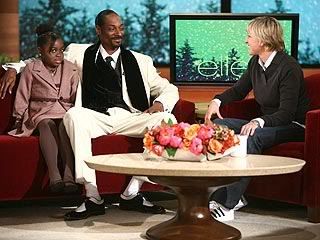 I'm sure you're probably curious as to what even made him make this statement. Well, he was actually making this quote in reference to his beautiful, ebony-rich daughter, Cori. I think that it's heart warming that he tried to affirm that his lil'' girl is precious regardless of her complexion. But would someone such as
Halle's lil' heartbreaker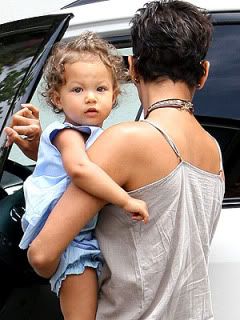 be considered more pleasing to the eye because of her lighter tint? Confession #86. I have sometimes been guilty of this crime myself (holdin' my head down). However,my color struck condition played a factor in the dating scene. When it came down to gettin' to know a dude, I would NOT spend my precious time with anyone that wasn't the color of Kingford's charcoal. Gentlemen that were of the lighter persuasion were of no interest. I mean, I wouldn't even give these guys a chance.


I had often been questioned by my compadres in crime as to what my logic was behind this way of thinking. Honestly, I really couldn't give them a straight answer. Well, I could, but...I felt like my answer might in fact be controversial. You see, I just felt like dark skinned don's were just more striking. More..mysterious if you will. The brighter skinned gentlemen that I often came in contact with came off as exceedingly arrogant, loudmouthed buffoons.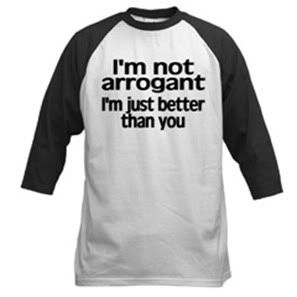 In my era, it was always "light is right" or "light, bright and close to white." Personally though, I preferred my berry to be blacker so that the juice would be sweeter. Why? Was that because I was rebellin' against society's definition of what 'true beauty 'was or was it just a personal choice? Hmm. Perhaps a smidgen of both. As I matured into this journey that we call womanhood, I realized something. Beauty is indeed colorblind. Do you find men and women of a lighter tone more attractive than say their darker counterparts? When at the mall or some other social function,do you often find yourself cooin' at the lighter skinned baby as oppossed to one of a darker color? The floor is open ladies and gents..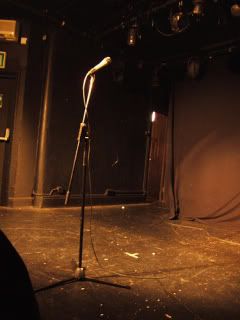 Step on up to that mike and tell me how you feel...
For your viewin' pleasure I have compiled my own personal Celebrities of Color collage.Enjoy...


In the "Lusciously Lighter" category we have...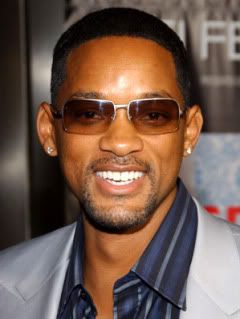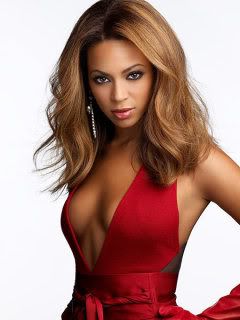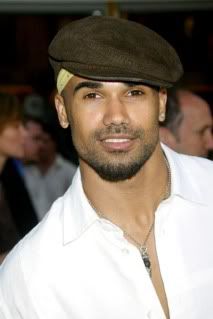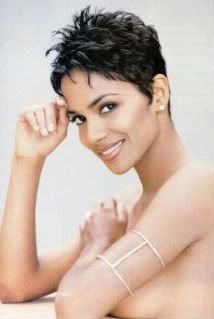 Next, we have darkly delicious...