The waiting is OVER!!! The time has arrived!!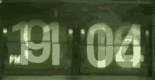 On Monday August 24, 2009 my beloved first hope, my beautiful 16 year old daughter will be returning HOME!!
My fam and I are absolutely THRILLED beyond words!!

It's on and poppin' now!!!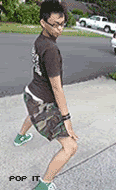 For all of my viewers who have been so supportive and commented on the blogs that I have inked about her on different occassions, please allow me to


pop this bottle in your honor...