I love him. Like my Father says, he's fearfully and wonderfully made. I'm tryin' to realize that. But sometimes...I gotta be real about it. I just don't UNDERSTAND him. I don't get the way he thinks. His sense of logic seems light years away from his counterparts. He's disturbingly destructive. Impulsive. Reckless. If you were in his presence, you would swear that I had just given him a speed with extra sugar sundae. I mean, he's like Dash from the movie The Incredibles.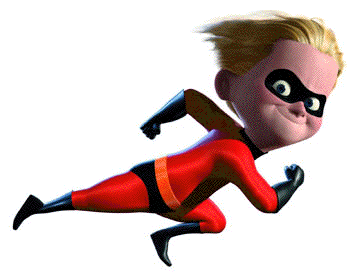 He's a 10 y.o., but his attention span is that of someone half his age. During the school year, the teachers and the principal were consistently and constantly blowin' up my phone lookin' for some type of tent revival-medical textbook- miracle from me. Well, they didn't get it. My mommy alert senses were goin' into overtime though. I had a feelin' I knew what the issue was, I just was too much of a coward to face facts.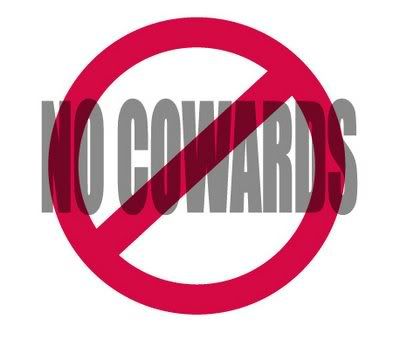 As I've explained in previous posts, I already have a schizo affective daughter who no longer is able to live with us until she can become somewhat stable. My other princess is amazingly autistic and considered low functioning. I felt like their problems overshadowed my 10 y.o.'s obstacles. He got pushed to the back and that was unfair to him. He deserves a mom that can give him the full attention that he so desperately needs. I talked to a head doctor and did some research. It looks like my son may have ADHD (Attention Deficient Hyperactive Disorder). Sigh. When it seems like I can catch my breath for a sec, here comes another major dilemma which sucker punches me and knocks the spit clean out my mouth.