Known for his trademark scowl. Recognized for bein' a labelmate on Master P's No Limit Records. Now, I have to admit. When he was wearin' the Chinese bob-braid style, it really wasn't a good look for him. AT ALL.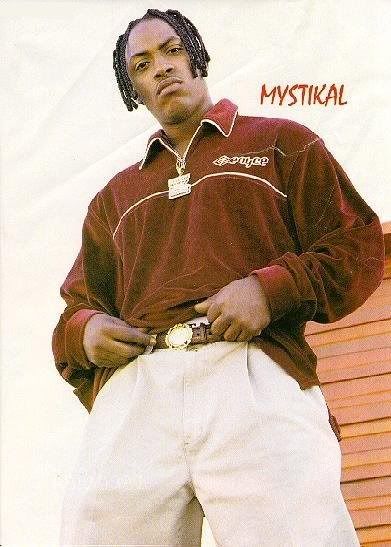 I'm thinkin' his stylist must have felt the same way cuz his crown and glory took on a whole new look(
thankfully).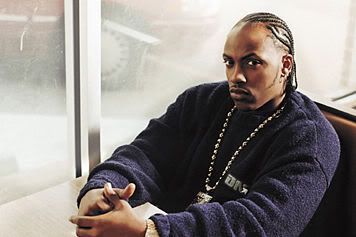 Even though Mystikal was definitely a thug I wouldn't mind lovin', I really never paid that much attention to him or his career until that fateful moment when I heard:


I thought the concept of this vid was so creative. I mean, they incorporated his hometown of New Orleans as the setting. The theme was a replica of the cinematic enigma Eyes Wide Shut. It was authentic from the Margi Gras eye masks to the old plantation mansion. Not to mention that Mr. Mystikal was one rough and tumble speciman of deep fried FINENESS.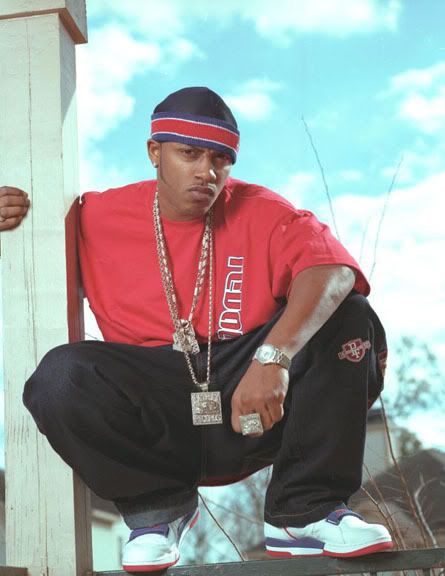 Question.Why do some people handle success like a champ while others fail miserably? I mean, he was on the fast track. Then...like a runaway train on a derailed track his hip hop/rap career came to a screechin' halt. He and two of his personal bulldogs decided to humilate his hairstylist by forcin' her to perform..um..fellatio (yeah, that's a politically correct way of sayin' that) and other sexual acts. Their story was this chick allegedly stole $80,000 worth of checks. I suppose that this was their version of street justice.


It's reported that back in 2006 he went before the parole board and was politely DENIED. Looks like he might be servin' that full sentence of 6 years after all. Such a shame.