Confession#65- I lOVE reading. Could spend hours and hours in Barnes & Nobles or my local library. One day I was browsing through the card catalog looking for a fresh new author. I put in the subject of "African American fiction" and the search kept returning James Patterson. I thought "James is of the Caucasiuan persuasion. Why does his name keep poppin' up?"


I finally decided to investigate. I just knew that the library had made a serious error. Low and behold, I picked up a book called Cross. The main charcter of this literary treasure is Alex Cross who is an African American psychologist/law enforcement agent who solves grisly murders in the DC Metro area. The killings are typically committed by some type of psychotic killer who leads Alex on a cat and mouse game throughout the story. I couldn't put this book down. It gripped me from the prelude and kept me suspended to the very end.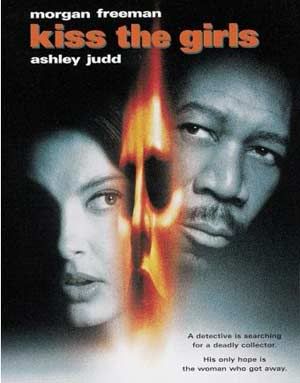 Patterson actually created a series of Cross novels for the readers's enjoyment. Some of his work has actually made it to the big screen. The most memorable one for me was Kiss The Girls. If you like suspense/thrillers, than you should grab some popcorn and a cold drink and check this one out. Arguably speaking, it can't compare to actually reading the book though.
This is another engaging series about 4 kick butt-and take names later-professional woman who solve the city of San Fran's murder cases. These four ladies ain't no joke!! One is a cop. Another is a medical examiner. The third is a journalist. Lastly, there is an attorney who is added into the mix. These women are referred to as the Women's Murder Club. Each novel in this particular series is numbered like the above sample. If you're not much of reader, it's cool cuz James set up each chapter to be only about 4-6 pages in length.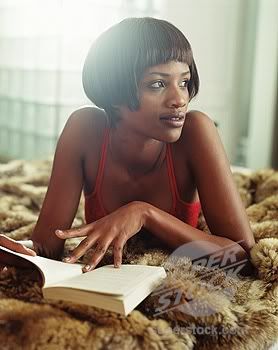 If you're a serial reader (like me) or this would be a brand new undertaking for you, I encourage you to explore Mr. Patterson's books. I think you might be pleasantly surprised.