What happened? Why? She took the musical world by STORM. Her lyrics were up lifting and positive. Tried to always encourage sistas' to be respectable and proud women. To never let a man disrespect us. To be proud of our culturally rich heritage. Black pride at it's finest. I imagine if she would have been alive during the times of Malcom X and Eldridge Cleaver (leader of the Black Panther party) she would have proudly been pumpin' her fist in the air right beside them.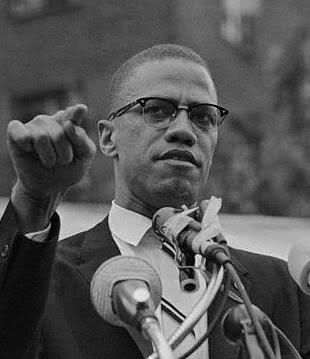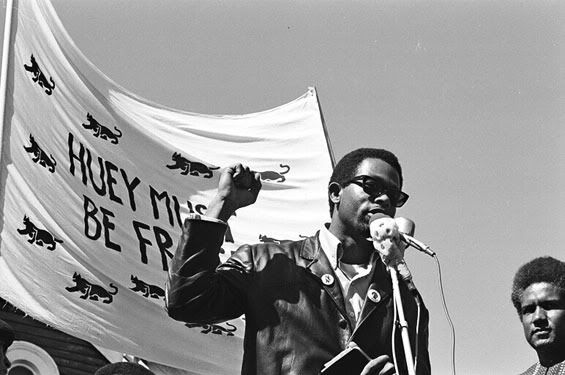 Being one third of the Fugees basically gave her the extra push she needed to jump start her solo career.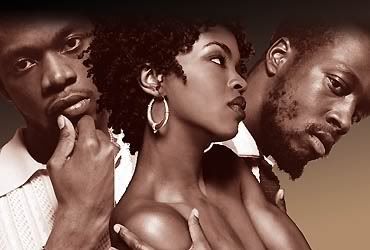 Her cd The Miseducation of Lauryn Hill was sheer artistic genius. Evidently, I'm not the only one who thought so. The Recording Academy presented her with five Grammy's for her hard earned and well deserved efforts.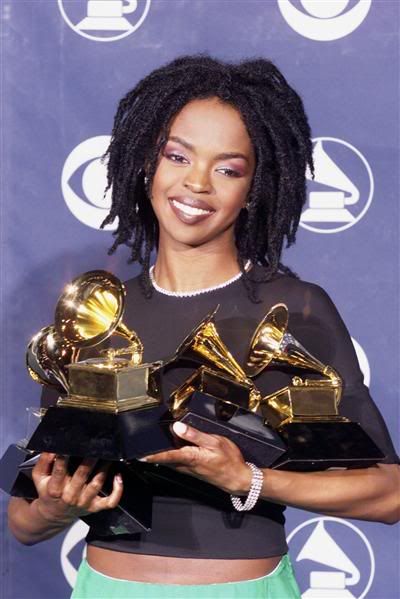 Hip/Hop hasn't been the same since she's been gone. Her voice needs to be heard again. Lawd, I miss her. Obviously, I'm not alone. Kayne even spat a few lines about her in his song: Champion.
"Lauryn Hill say her heart was in Zion,
I wish her heart still was in rhymin'"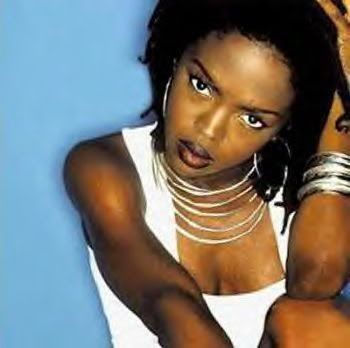 Like all fairy tales go, she met the man of her dreams, Rohan Marley. They married and had bouncin' babies. But not too long after, Lauryn started a noticeable downward spiral.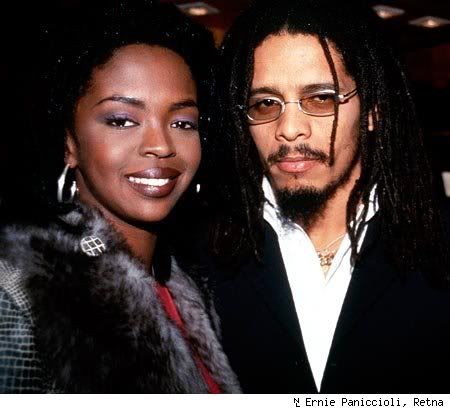 When her relationship seemed to become rocky, that's when she seemed to be become visibly unglued. I mean..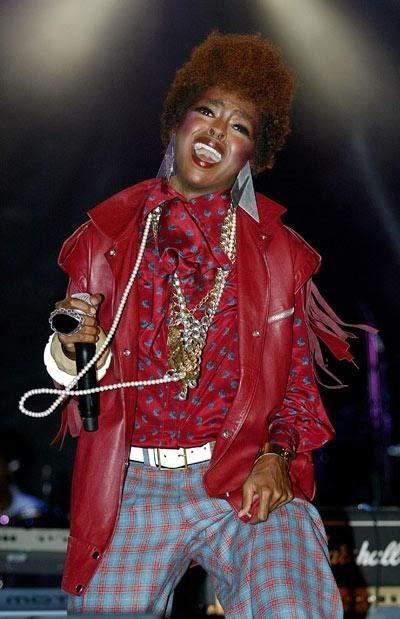 And lest we forget this sad display: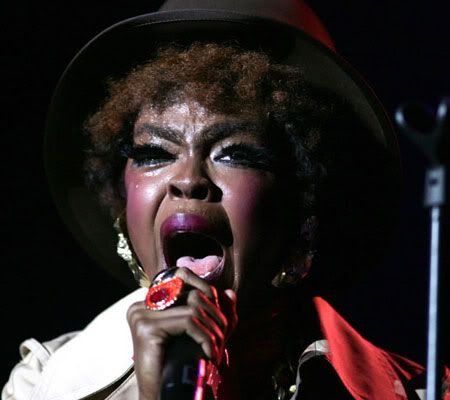 It has been inferred that Mz Hill had some type of emotion and/or mental breakdown. Possibly. But I believe that greatness still dwells within her walls. She's a rare talent that has just gotten sidetracked by her own personal problems and issues which could easily happen with any one of us. We as normal people have the luxury of grieving in private when we are hurting. Whereas with her..well..her pain was put on display for the whole world to see.


Come back to us Lauryn!! Hip hop is already on life support as is. But get well first. Take good care of YOU. Like the words in one of your anthems said:
How you gone win when you ain't right within?

Lauryn was the truth. Here's proof: