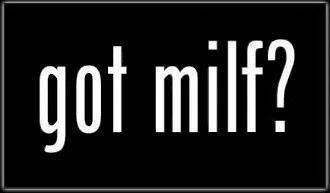 No, I'm not flattered. It doesn't make me want to smile so wide so that you can see the Brooklyn and London bridges in my mouth. Hey, don't get me wrong. I can appreciate when a man can compliment me PROPERLY. I might even do the Cabbage Patch for a minute or two. But when he uses THIS term to describe me, he has become a page in my history book. For those who may not be familiar with what the letters stand for, let me help:
M-Mother
I -I would
L -Like to
F - F**k
MILF. Say this word. It sounds like a person trying to say MILK, but with a serious lisp
(shaking
my head).
It's derogatory. It implies that a man just wants to beat the stuffing up and then discard you once he gets full.
(Hey, I was bored that day).
Sorry. But I refuse to be placed into this category no doubt created by some horny neanderthal.
According to a poll, here are some truly memorable MILF'S:
HALLE BERRY(Duh)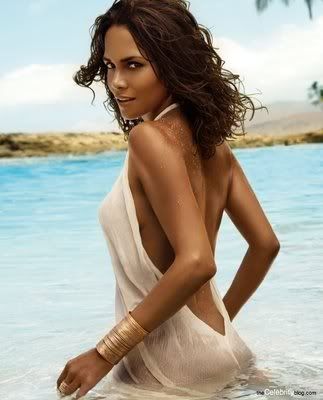 ANGELINA JOLIE(No doubt)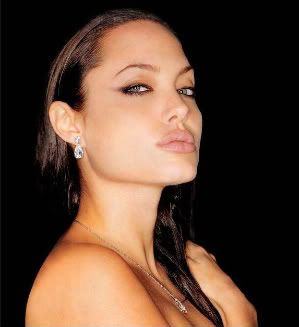 DEMI MOORE(Queen Cougar)
NIA LONG(Classic beauty)
Ok. Did I miss anyone?