Don't get it twisted.
I support my sistas, mmkay?
I don't make a practice of drinkin' tall, frosty glasses of Haterade.
I just tells it like I sees it.
Now,what I'm about to say may indeed get me some mean mugs and maybe even some smackin' and poppin' of the lips.
But I'm prepared cuz what I'm about to preach is GOSPEL.
Lisa Raye.
Beautiful?
Of course she is...no Stevie Wonder here.
But let's be real.
Her actin' skills are as stank as orangutan poop roasted over an open fire.
No matter what role she plays, she always plays it the SAME WAY.
HORRENDOUSLY HOOD.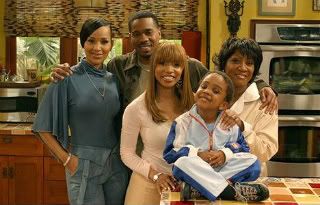 Is it any wonder that most movies she ends up in look like a film student's homework project?
Ya know the ones.
The actors have like 5 minute pauses between each line.
Hairstyles lookin' like they came straight from the pages of
Homemade Hoochie Hair
.
The actin' styles are seriously overdone like Golden Corral's meatloaf.
Are you thinkin' that I have no appreciation for the various riveting roles that Lisa plays?
Haha.
Then check out this sad sack of shiznit: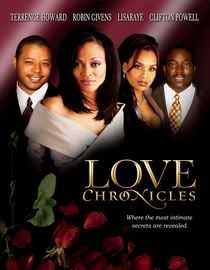 If you don't want to see Clifton Powell's hershey squirt skid marks in his tidy whitey's, I wouldn't watch this one.
Nah. I'm serious.
Or how about this one: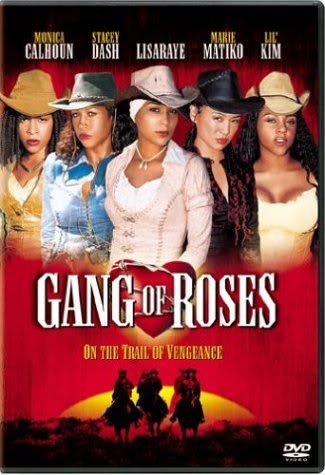 WOW.
I haven't even seen this one in the $5.00 bin at Wally World.
See what I'm sayin?
She's got high class looks with low budget skills.
Somehow she wormed her way onto VH1's
Single Ladies.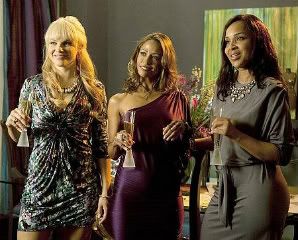 This is just my opinion as humble as it may be, but perhaps she should just stick to modelin'.
At least that way she doesn't have to open her mouth.