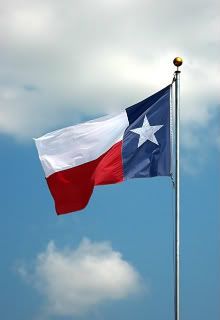 I live in the land of cowboys, beef brisket and beans.
The main music choice around these parts is the likes of Faith Hill & Tim McGraw.
Forgive me for my bluntness, but..country music makes me want to do a flyin' leap off the Statue of Liberty.
With no parachute.
What I need is the soothing sounds of an alto sax mixin' and minglin' with the melodies of a electric guitar.
Mmmhmm.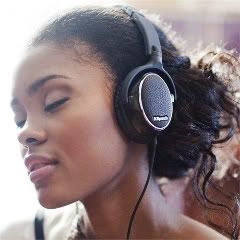 My Perfect Recipe for Sunday Sounds:


Two Tablespoons of Fourplay


A couple cups of George Benson


Mix well with Jazzmasters and Pieces of a Dream


Sit back, relax and allow these sounds to musically marinate and permeate your senses!
Here's my Sunday Sound pick for today: