Just when you thought reality tv couldnt get any more rauchier, here come these slutburgers on a bun: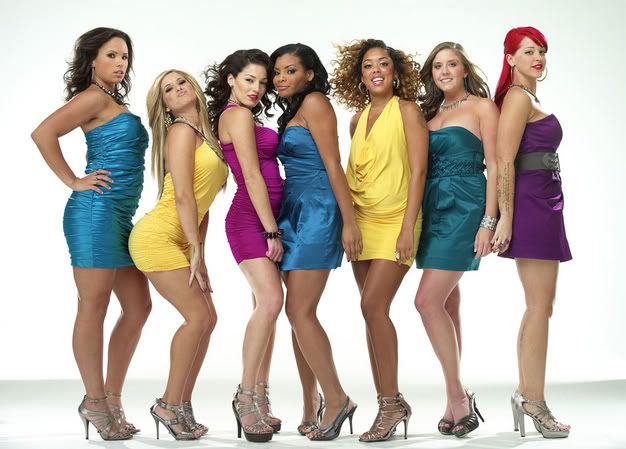 Bad Girls Club. The Two-Faced-Trick Troop. How 'bout Potty-Mouth Posse? A bunch of trashy chicks tryin' to cohabitate under one roof. Each one tryin' they HARDEST to be the most obscene and obnoxious. I hate to admit this, but I actually find myself tunin' in to watch this sick combination of Girls Gone Wild with a side order of soft porn.
Now I dig Sydney cuz her fire engine colored coiffure is the bizness: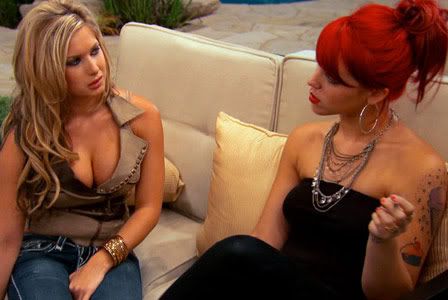 On the real though, I think her 'do was meant to match her personality: Mz. Hot-In-the Pants!! Now I'm not some old maid or a prude. There is nothin' wrong with a woman bein' sensual and sexual AS LONG AS ITS IN THE RIGHT CONTEXT AND ITS DONE CORRECTLY. I mean, you could probably call 1800-CALL-A-HOE and she would have the most clients!!! I ain't lyin!!
Here. Have a peep:


Whoever is bold or brave enough to get with this gurl needs to check her mouth for open sores on her lips and cheeks(shudderin').