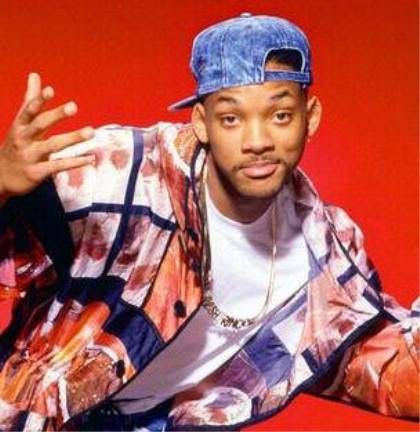 I know he didn't get abducted by aliens. Well if he did, how come I didn't get the memo?. Yet, he seems to be missin' from that great big silver screen. My inquisitive inquiry for today is WHY?

Is it because he's too busy focusin' on gettin' Willow to keep on "whippin' her hair?


Wait, wait. Could it be because he's preppin' Jay Jay for his next movie or musical role?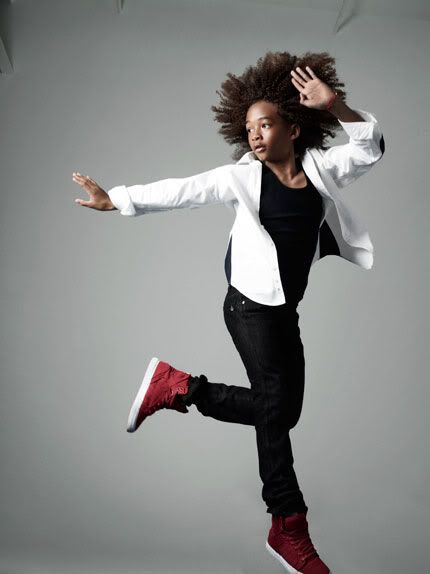 I gotta say this. My cinematic experience has become somewhat mediocre and mundane since Will has started concentratin' more on his children's careers.
Sigh.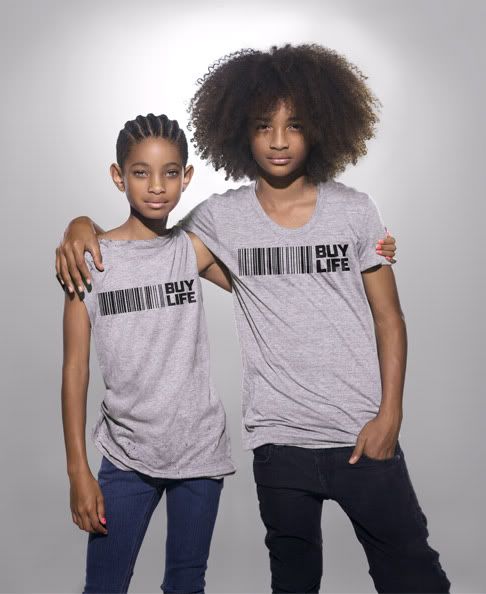 I know this might sound just a teeny tiny bit mean but...why can't Jada just take the reigns concerin' the kiddos? It's not exactly like her career is on the cuttin' edge right now (shruggin' shoulders).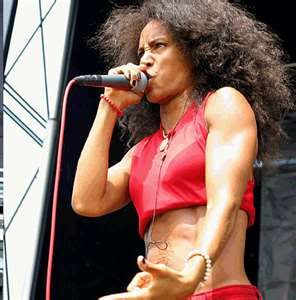 Woooooooowww. Jada, please leave the screamin' and singin' to Willow. Anyhooters, Willie Will. I need ya!! Come back!! I'm tired of lookin' at Idris with his lukewarm actin' skills. Give him a run for his money!!