DEDICATED TO..WELL...YOU KNOW WHO YOU ARE...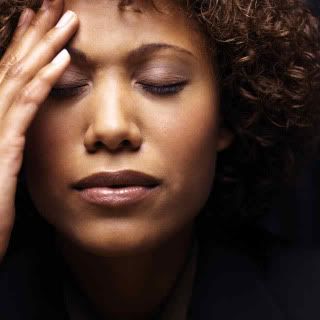 I was tired...
Burned out...
Busted and disgusted...
Weary and worn out
From this brotha' hollerin' 'bout
How I was a REAL woman..
Mhmm...yeah, ok...
How I was so, so thick with it..
Talkin' bout how he wanted to take me out...
How he wanted to rain on me so that I would no longer feel the drought of bein' lonely and listless...
Kingless and manless...
Jealous and heartless...
So..so..
Promises were made and exchanged and then
Dates were arranged and then at the last minute changed..
But just when the moon was 'bout ready to change places with the sun
Here he comes callin' me...
Sayin' that he wants to see me..
How deeply sorry that he left me hangin'
Just so that he could go bangin' the bedsprings of some other unsuspectin' broad...
I breathe...
I exhale...
No, his black tail didn't
Just try to disrespect my intellect
By rejectin' and neglectin' the fact that I am supposed to be
His Cleopatra...
His Rachel Ray seasonin' and tenderizin' that meat...
His Janet-Jack-Me while sweatin' and soilin' them pretty white Egyptian cotton sheets...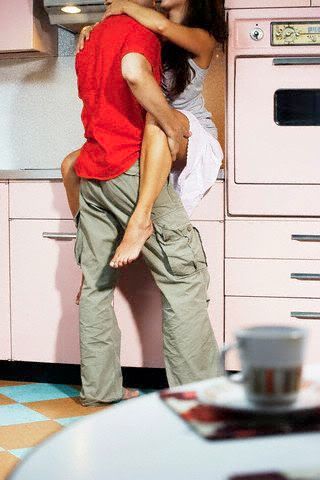 But he didn't appreciate me bein' his bedmate, his cellmate, his soul mate, his helpmate...
Man, I couldn't wait for the winds to change and backdate to the love we once had
But it's too bad...that day never came...
I was done with the games and tryin' to take the blame for actions and circumstances That HE created..
Felt like love was WAY overrated and I hated myself for gettin' caught up and out in another afternoon episode of "The Young and the Loveless"...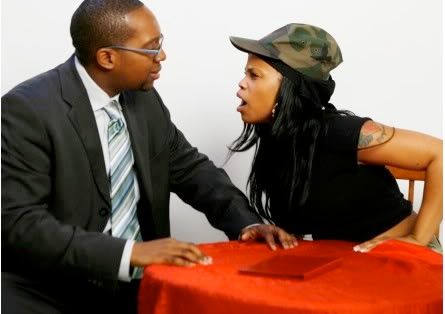 Yet I digress cuz when I met you with all the finesse that you possess
It made me double back..do a triple take...
I mean, what other man could keep me up until daybreak tellin' me that my heartaches and pain would be a thing of the past...
Can I finally start singin' like Etta "At last my love has come along..."
"...I belong to you" like Rome sings is the anthem that I want you to bring everytime
We're baskin' in each other's beauty and energy...
Please don't walk away for if you do
My feet may follow but my heart will become untrue...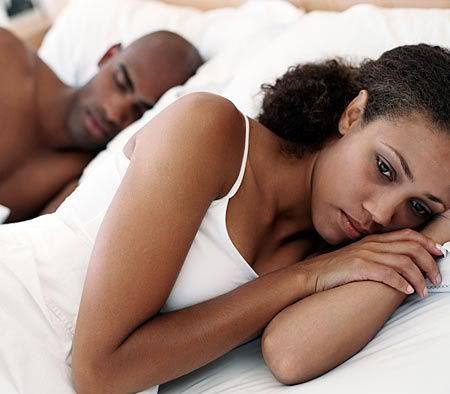 **SIDEBAR: I MADE REFERENCES TO TWO VERY TALENTED ARTISTS:
MS ETTA JAMES & ROME. LET YOUR EARS TAKE YOU ON A MUSICAL JOURNEY. ENJOY.